Magnetic Bearing Oil Free Chiller/HVAC System
The internet era is a diverse and unconventional time, where "one size fits all" products and solutions simply aren't enough. Customers want to be treated as individuals and respected for who they are. Everyone wants their unique lifestyle acknowledged. That is why Haier listens closely to you in order to gain a genuine understanding of what is going on in your life and what is on your mind. So each of you can get the smart home experience you deserve: be it simple, sophisticated, organized or enjoyable. As a worldwide industry leader, Haier innovates beyond products and solutions and turns the organization into a wholly connected platform. In doing so, internal and external resources are connected quickly and easily. We believe only by doing so, we can best meet our consumers' expectations in this rapidly evolving world. Be part of the Haier Network. Create new possibilities.
HAIER GLOBAL NETWORK
Haier has built up its infrastructures globally to meet the customers' quick evolving demands, including R&D centers, production facilities, trading companies and sales network etc. Haier's five R&D centers around the world have forged strategic partnerships with first-class suppliers, research institutions, and prestigous universities to create an innovative ecosystem composed of internal and external scientists and engineers connected by virtual and physical networks.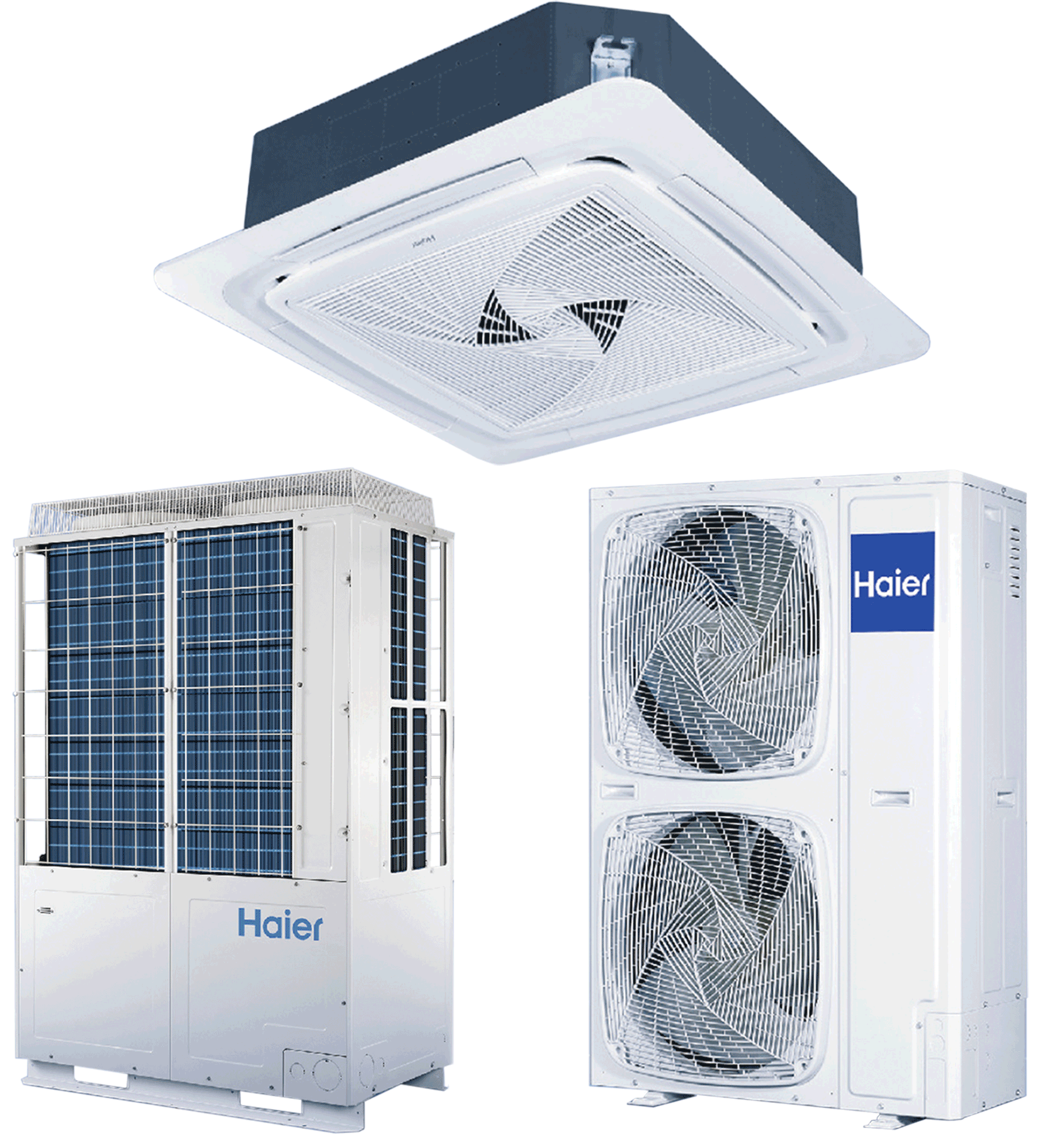 Please download our catalog for more information on this products