Magnetic Bearing Oil Free Chiller/HVAC System
The internet era is a diverse and unconventional time, where "one size fits all" products and solutions simply aren't enough. Customers want to be treated as individuals and respected for who they are. Everyone wants their unique lifestyle acknowledged. That is why Haier listens closely to you in order to gain a genuine understanding of what is going on in your life and what is on your mind. So each of you can get the smart home experience you deserve: be it simple, sophisticated, organized or enjoyable. As a worldwide industry leader, Haier innovates beyond products and solutions and turns the organization into a wholly connected platform. In doing so, internal and external resources are connected quickly and easily. We believe only by doing so, we can best meet our consumers' expectations in this rapidly evolving world. Be part of the Haier Network. Create new possibilities.
HAIER GLOBAL NETWORK
Haier has built up its infrastructures globally to meet the customers' quick evolving demands, including R&D centers, production facilities, trading companies and sales network etc. Haier's five R&D centers around the world have forged strategic partnerships with first-class suppliers, research institutions, and prestigous universities to create an innovative ecosystem composed of internal and external scientists and engineers connected by virtual and physical networks.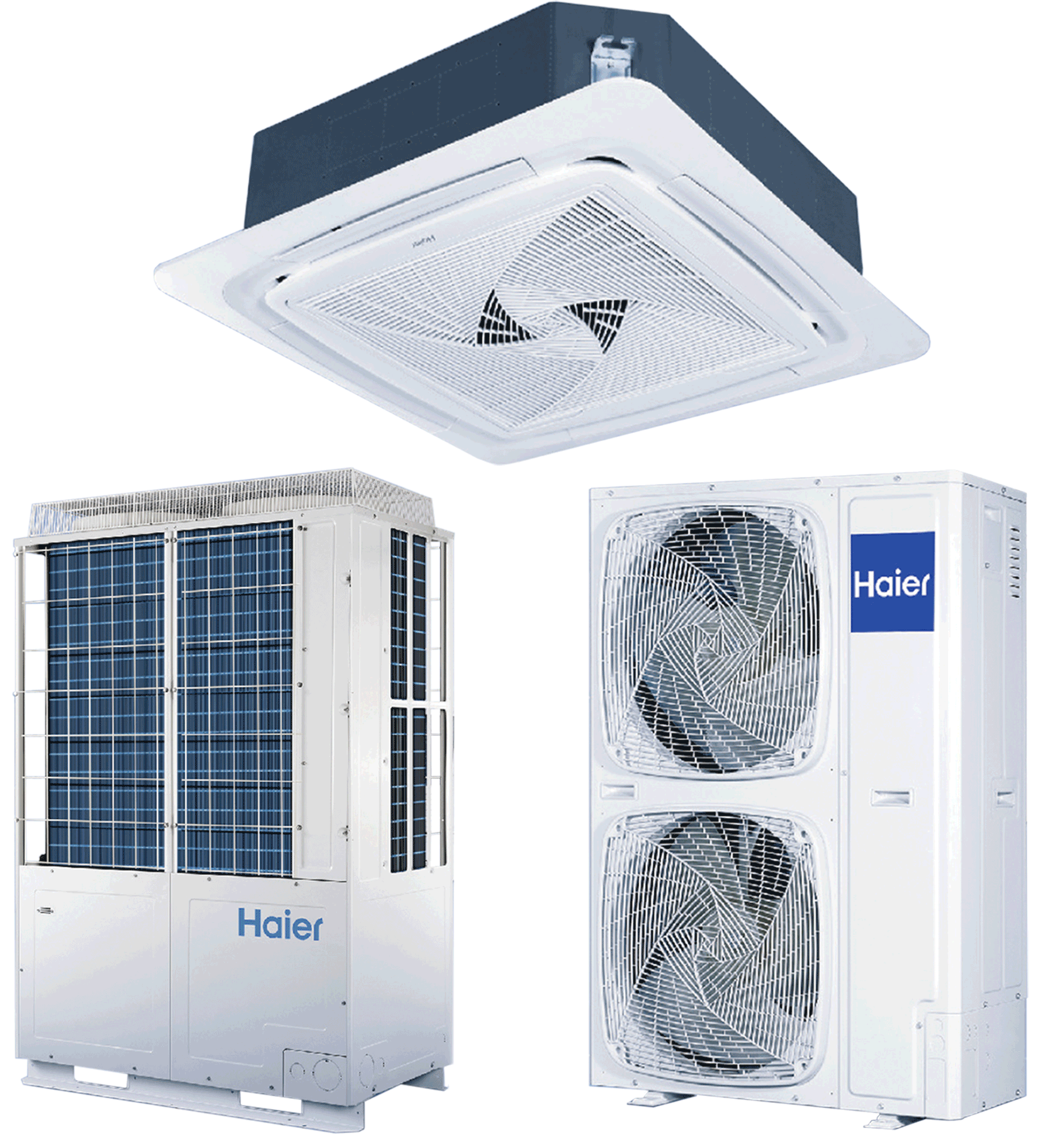 Please download our catalog for more information on this products
Who We Are
We Provide customers HVAC Equipment with the best selection plan, reasonable system configuration, and professional technical consulting and support. Our factory fully implementing modern management, has a professional technical development team and high-quality production, quality, environmental management team, the management team are from the world top 500 enterprises. We also have advanced production equipment and testing equipment, so we basically achieve the management standardization, modernization of production, professional of product testing and comprehensive quality and e nvironmental management system.
Magnetic Levitation Air Conditioning Equipment
Wherever a large-scale refrigeration equipment is applied for, a hotel, a business center, an office building, a school, a hospital, a university or a factory, its characteristics of saving energy, safety, stability and being adaptable to the environment are always the key pointed to be measured. BSE has developed the Magnetic Levitation Central Air Conditioning Equipment family products by especially taking the factors above mentioned into consideration.
The core technology for the whole family products is the revolutionary magnetic levitation oil-free centrifugal compressor. The compressor is employed with a magnetic levitation shifting bearing that works without mechanical wear and decreases the risk of failure. The equipment is free of the lubricant, which greatly reduce the workload of its maintenance and the cost of its operation.
The integrated technology enables to lower the start-up current, and automatically adjust the quantity of refrigeration through the frequency conversion technology to adapt present requirement of refrigeration. BSE's products have reached the highest energy efficiency, and, in particular, the partial load efficiency of the machine's actual operating point has reached an advanced level in the whole industry.

Please download our catalog for more information on this products