Building/Energy Management System
Distech Control's building management system provides a complete, integrated solution for HVAC, Lighting, Access Control, CCTV, and Energy Management, achieving over 30% energy and operational cost savings.Designed to meet the highest standards of green stewardship and durable performance, our open solutions provide not only a competitive advantage today, but sustainability tomorrow and beyond.
EC-NetAX: Web-based Integrated Building Management System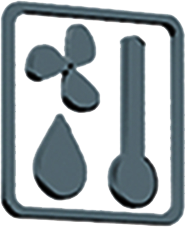 BACnet® and LonWorks® HVAC Controllers: Air Quality and Comfort
EC-Light: Lighting Control for Indoor, Outdoor and Signage
EC-NetAX: Access Control and CCTV
Open to WirelessTM: Wireless, Battery-less Sensing, Wireless Mesh Networks
Energy Management and Metering
Multi-Site and Campus Solutions
Other Building Systems and Applications: Elevators, Networked Equipment, etc.
EC-NET AX  
Web-based Multi-Protocol Building Management Solution
 The EC-Net AX solution's multi-protocol, multi-function capabilities provide seamless and intelligent integration of HVAC, Lighting, Access Control, CCTV, Energy Management, and other building systems.
Distech Controls' EC-Net AX building management solution provides the power to do more, with cost-effective and scalable integration of all your control, monitoring, and operational needs. A truly open solution, the platform creates a sustainable foundation that supports and evolves with your building system's life cycle.
Allure Series Room Devices
The Allure Series features an industry-leading and contemporary look suitable for any facility. Additionally, the Series' built-in features, such as the Allure EC-Smart-Vue communicating sensor's innovative ECO-Vue feature, put energy consumption decisions in the hands of the occupant, enhancing the user experience and increasing energy efficiency.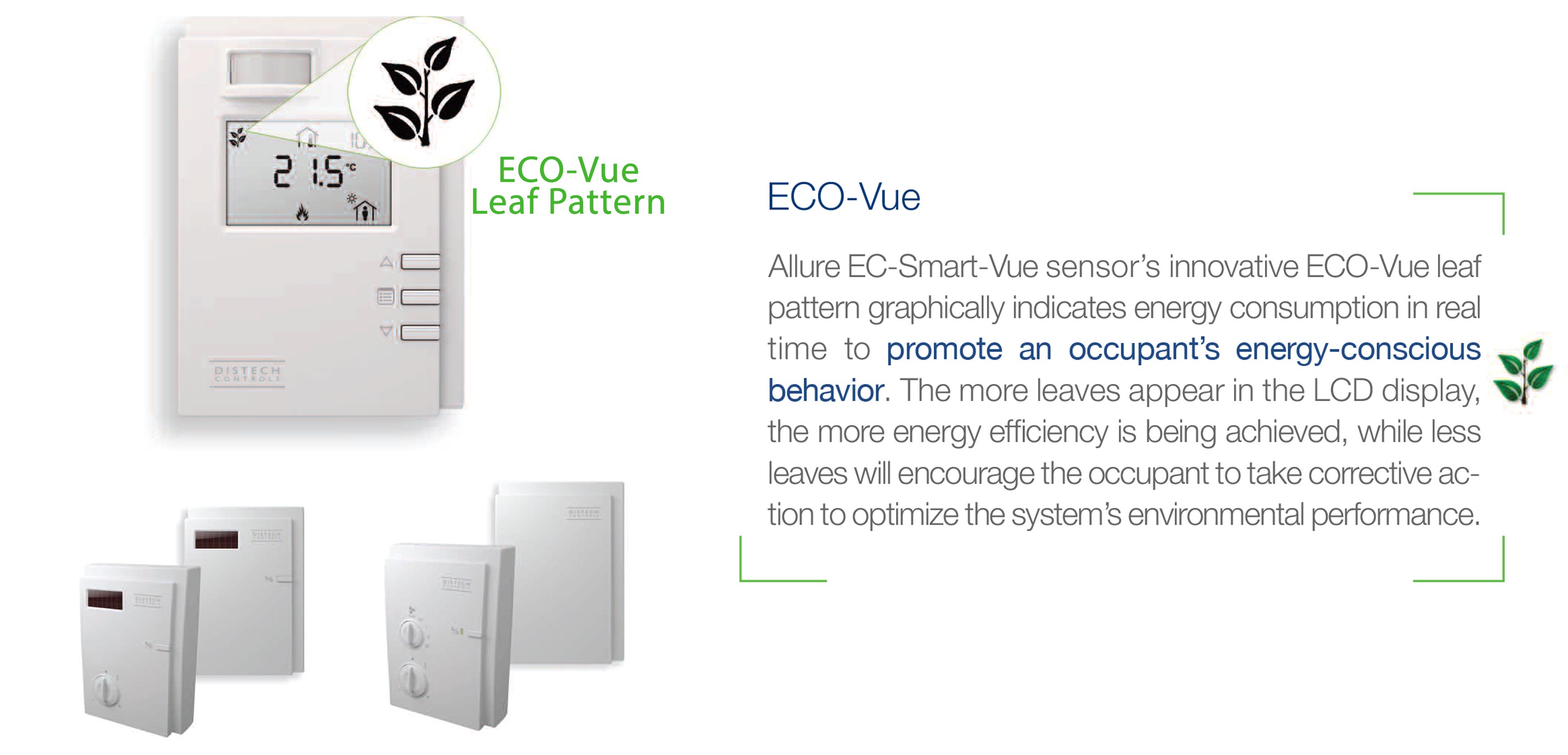 EC-LIGHT Lighting Control
EC-Light lighting control system is a complete and flexible indoor and outdoor network solution designed to meet the requirements of any commercial, retail, educational, or governmental site, including accent and general lighting.
EC-Light lighting control system can cut lighting energy usage by up to an estimated 70% by employing a combination of several energy saving lighting control techniques.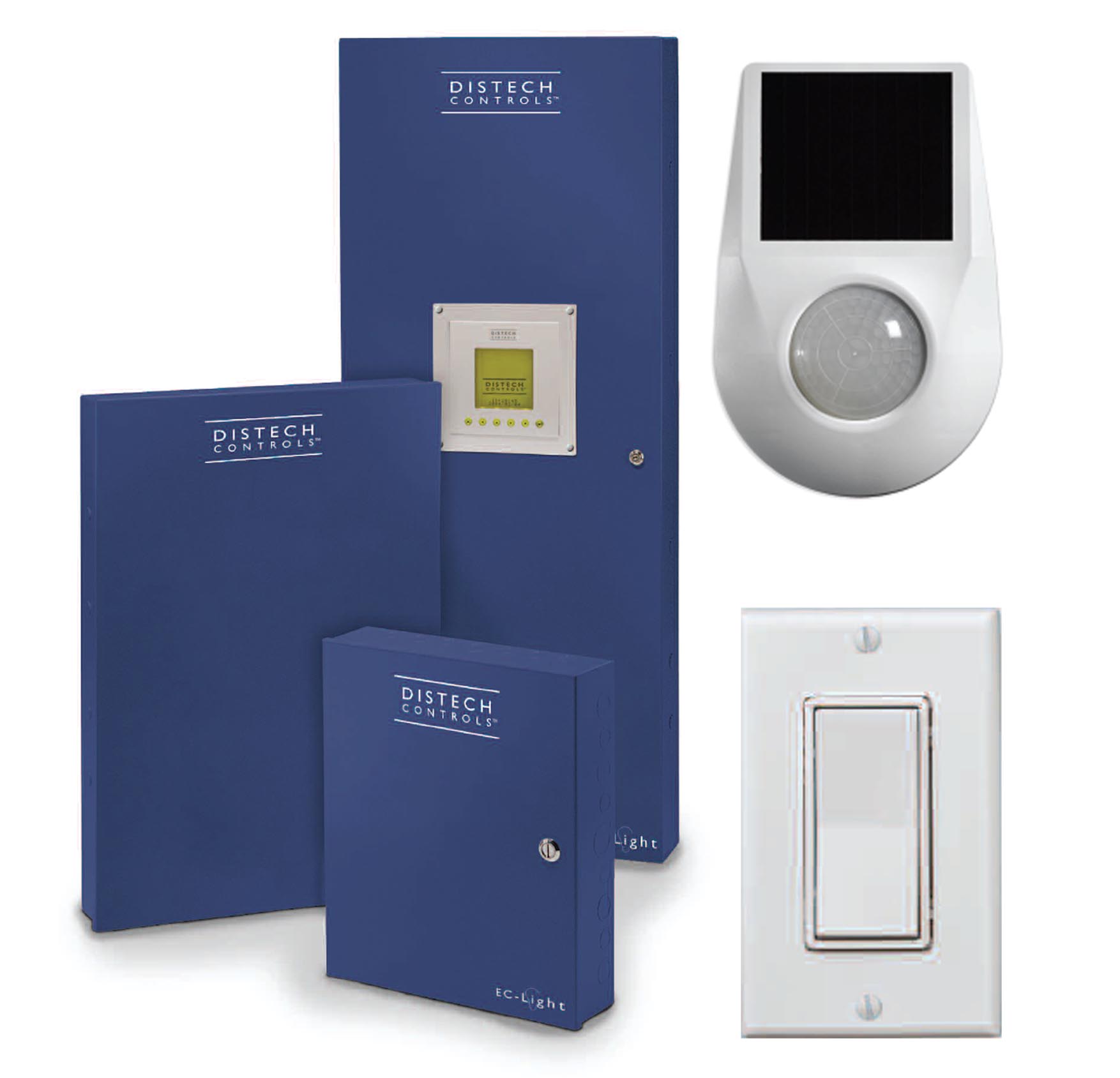 Please download our catalog for more information on this products
Connecting Solutions
Connecting Solutions That Bring About Transformation
Engineering Design

Project Management Construction

Facility Management Maintanance
Connecting Solutions
Connecting Solutions That Bring About Transformation
Engineering Design

Project Management Construction

Facility Management Maintanance